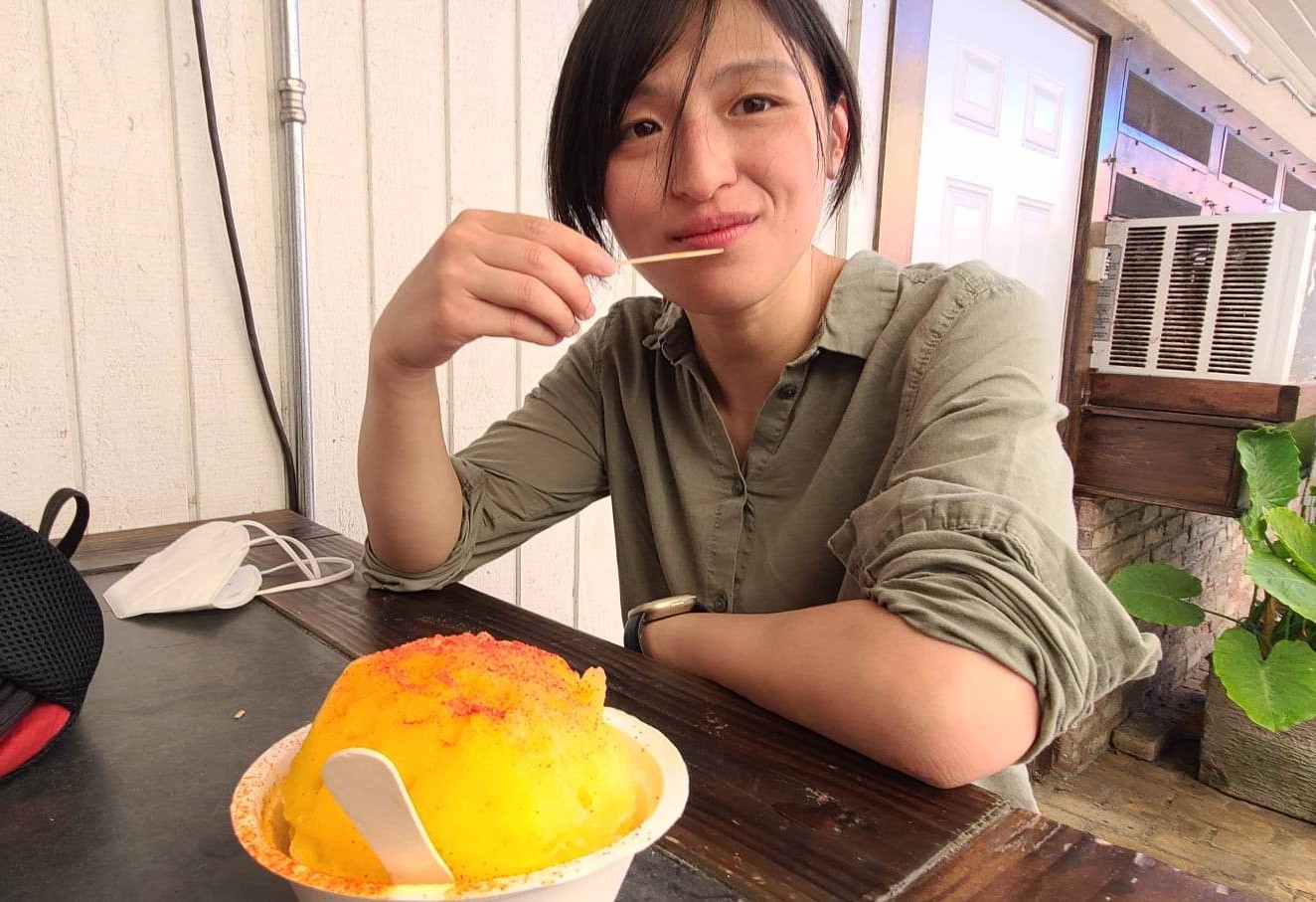 SHORT BIO
I grew up in the West Coast, and earned my bachelors in Computer Science from the University of Washington, Seattle. I then worked at Amazon and Google as a full stack software engineer for a few years. Recently, I earned my PhD from the University of Michigan, School of Information. I'm currently working as a Data Engineer at the Center for Informed Public (CIP) at the University of Washington, Seattle.
Outside of work, I enjoy basketball, badminton, running, weight lifting, horror films, Dungeons and Dragons with my close friends, and teaching my pets new tricks. I have also solo backpacked in Asia and Europe for half a year, and contemplated being a wandering comedian for a time.
RESEARCH INTEREST
I'm broadly interested in data science for social good, and I'm particularly interested in complex sociotechnological systems with vast user-generated content. Thus far, I have published numerous manuscripts in the field of misinformation and online political communications. My projects rely on extensive social media datasets and a diverse range of computational methods including natural language processing (topic modeling, word2vec, entity extraction, NLTK, BERT), network analysis (centrality, network cascade, network inference, motifs), machine learning (scikit-learn, Tensorflow), and statistical analysis.
PUBLICATIONS
Misinformation Papers
Political Communication on Social Media Papers
MANUSCRIPTS UNDER REVIEW
Ceren Budak, Robert Bond, Lia Bozarth, Kelly Garrett, Jason Jones, Drew Margolin, "Bursts of Co-publication Among High and Low Credibility Online News Publishers Observed on Facebook", submitted to Science Advances
AWARDS
Best Poster Award: Lia Bozarth, Ceren Budak, "Profit for You and Me: Exploring Ad Servers on Fake News Sites", for the category "Most Likely to Make a Societal Impact", MIDAS Data Symposium (2019) Award Link
Best Poster Award Honorable Mention: Lia Bozarth, Ceren Budak, "A Large-scale Study of Social Movement Organizations (SMOs) in Online Movements",, MIDAS TweetCon (2019)
IN THE PRESS
Joyojeet Pal, Lia Bozarth, "How Modi lost his mojo and Rahul roared to life on Twitter", Quartz (2018). Article Link
Joyojeet Pal, Lia Bozarth, "Is Tweeting in Indian Languages Helping Politicians Widen Their Reach?", Economic and Political Weekly (2018). Download
ACADEMIC SERVICES
Graduate Student Instructor (GSI) at the University of Michigan for the following courses: Data Mining I, Data Mining II, Information Architecture, Fundamentals of Human Behavior, and Information Analytics Project.
Reviewer for the following venues: ICWSM, CSCW, New Media & Society, and WWW.
Coordinator for the Computational Social Science Methods (CSSM) Reading Group at UMSI.
Facilitator (Organizer) for UMSI's LGBTQ student group.
Student representative within the Student Life and Academic Affairs subcommittees in Rackham Student Government at the University level.